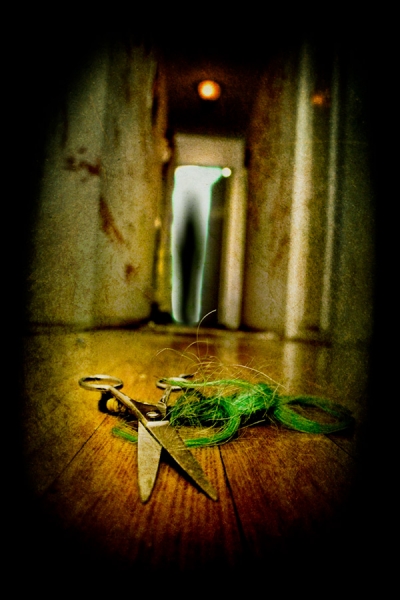 Welcome to the new site. It's been a while. The last post I made to RazorbladeGrin was in February of '09 (or "Ought-9" as I'm fond of saying now) so it's been almost a year. Before that I think the last was March of '08, so about another year back. It's strange, when of that span of time it seems like it was forever ago, but at the same time, it feels like the years have passed quickly. A lot has happened for me over that time and while there's been a lot of high contrast ups and downs, I'm glad that I can say this path has put me in a better place on a lot of levels. My life two years ago is completely different from my life today and I've changed as well, also I feel, for the better.
I'll write a more detailed post (maybe a few) about where I've been and what I've done, but here's the short and sweet of it from my disappearance.
Loved making art, but felt I wasn't advancing, plus lack of time & money didnt help.
Dayjob sucked last shred of light from soul.
Went a lil' crazy.
Quit dayjob, packup up all my shit + Seamonkeys & moved out to Hollywood.
Had an AMAZING year living on Hollywood Blvd., attending film school,learning about cinematography, writing, directing, & everything else I'd been hungering for, for years. Had the time of my life working as a grip, gaffer and DP on different projects. Love for lighting deepens even further.
Discovered the heart of lunacy resides in on the Boulevard between 9:00pm and 4:00am on any given night. Highly inspiring. Took much video from my balcony of weirdos wandering the backsteets.
Graduated.
"Went on Walkabout" in a sense.
Decided to come back.
And so now we're here. And so is the new site. There's a lot of work still to be done, I'm still filling out the galleries with new images and reworking some old ones. I've also added some different categories for more photojournalistic work which will be up soon and there's now a video section =) There will be more content going up over the weekend and regular updates after that, so… check it out – let me know what you think. =) I've missed you.
-J