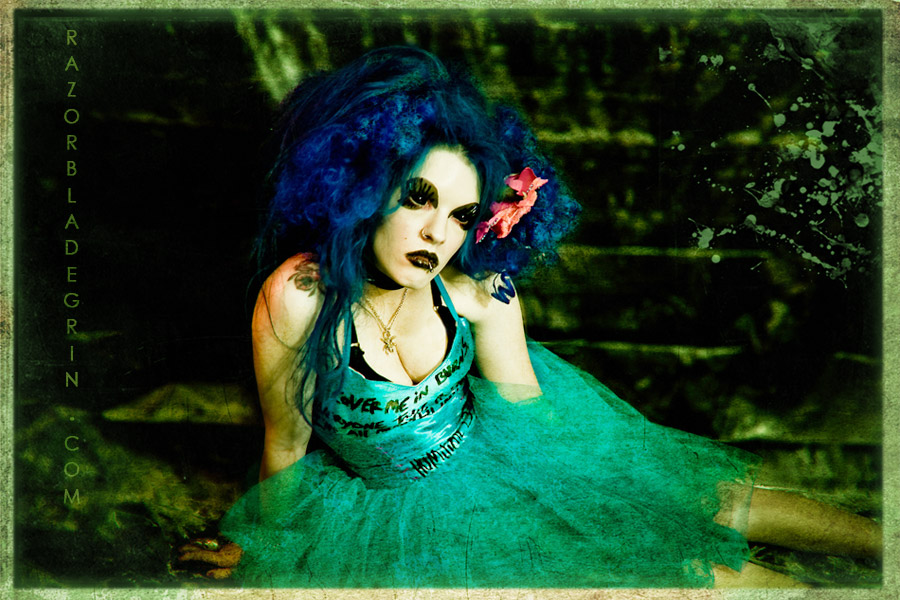 From the "Dolls" series with Ugly Shyla.
This was one of my first shoots and one of my favorites. I've always wanted to go back to these images with what I've learned over the years and take a little more time to work them and see what I'd come up with. I really like the way this turned out. I'll be posting more images from this set over the next few days.
Much thanks to Shyla & her mom too for making the shoot so much fun.