LadyKiller Series One: Adriana Chechik "Red"
You can view full size versions and purchase prints in the Store
Contact me to purchase a print signed by Adriana!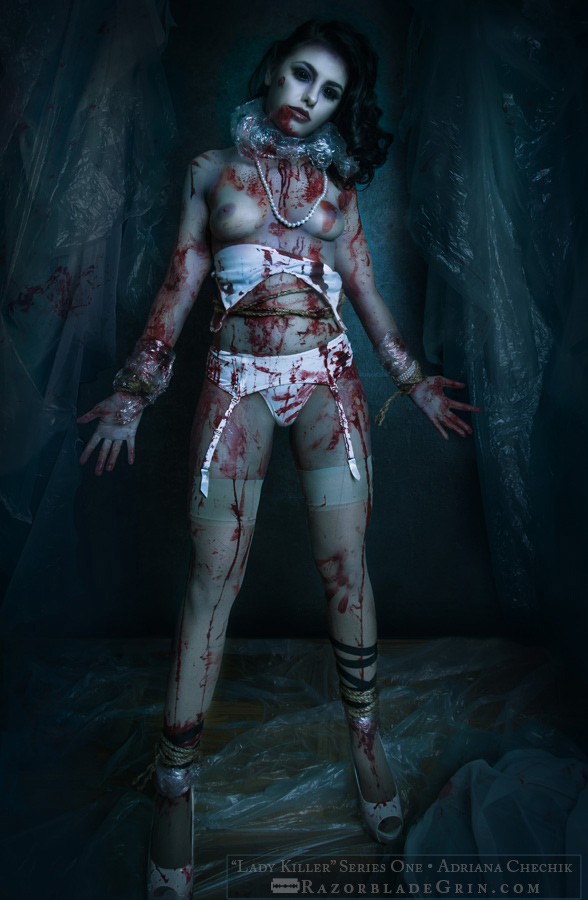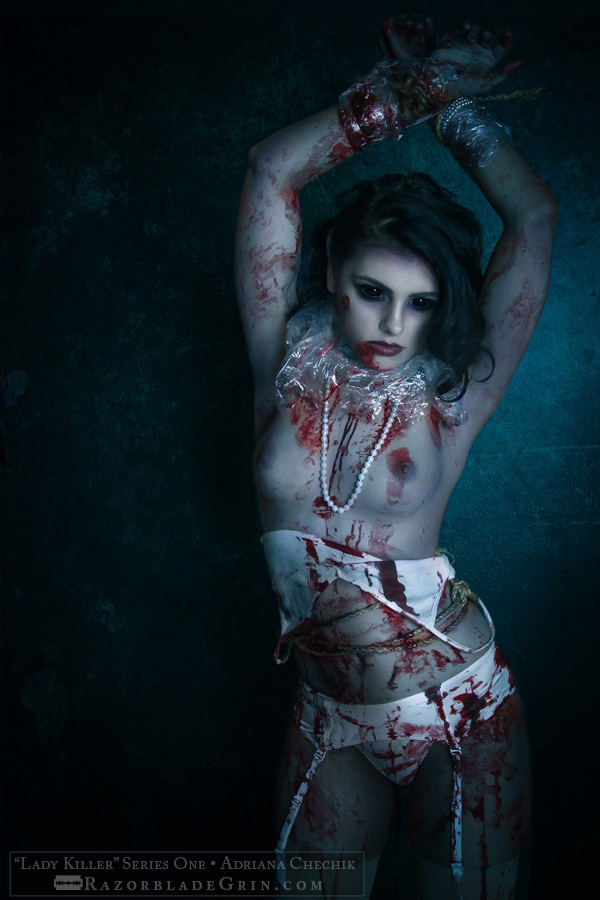 You can view the "Blue" half of this shoot Here.
If you'd like to know more about the series, check out the breakdown in my Blog.