LadyKiller Series One: Adriana Chechik
You can view full size versions and purchase prints in the Store
Contact me to purchase prints signed by Adriana!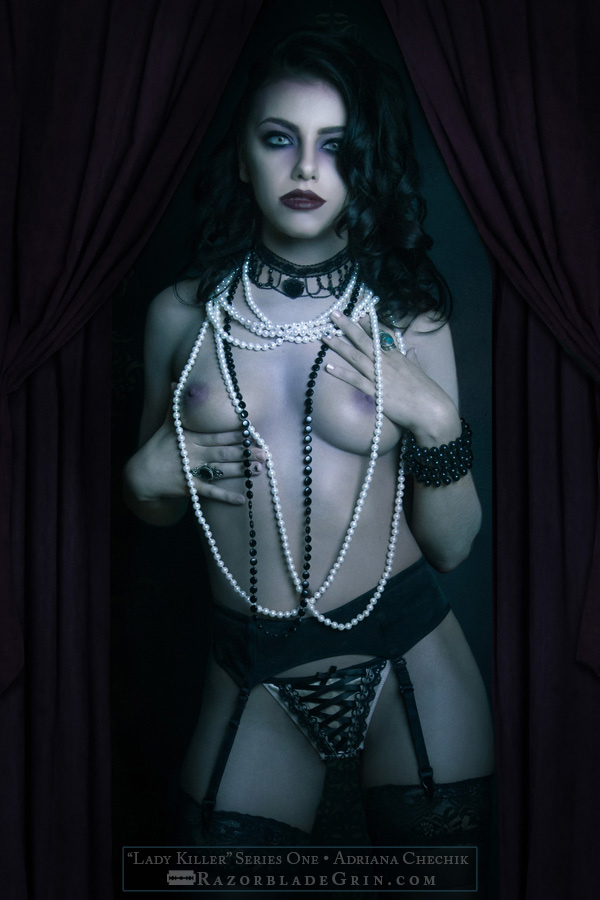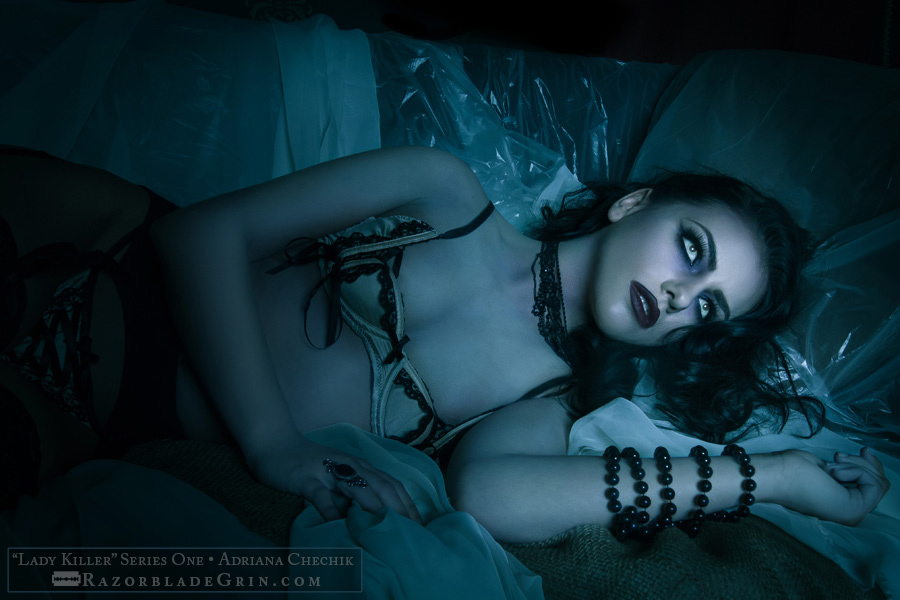 You can view the "Red" half of this shoot Here.
If you'd like to know more about the series, check out the breakdown in my Blog.