Welcome to RazorbladeGrin.com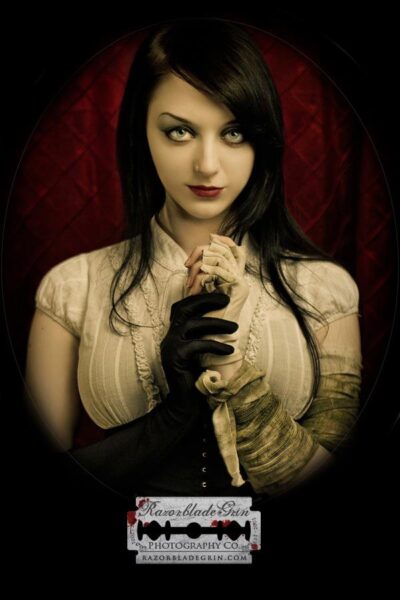 *Update: Check out the new Charlyse Bella Vintage photo sets I posted in my blog! ••
Hello, thank you for visiting my site. I'm a Photographer/Visual Artist based in Los Angeles and this is a place for my
weirdness.
You can view full size images of my work in the Gallery , or at any time by clicking the image previews that load as the background. If you'd like to know more about me - there's the bio. To contact me or inquire about bookings, visit my contact page. • Oct • 2016
Check out the new Blog!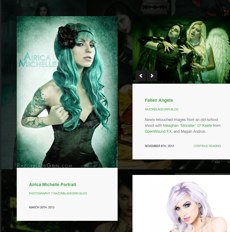 Moving to a new Store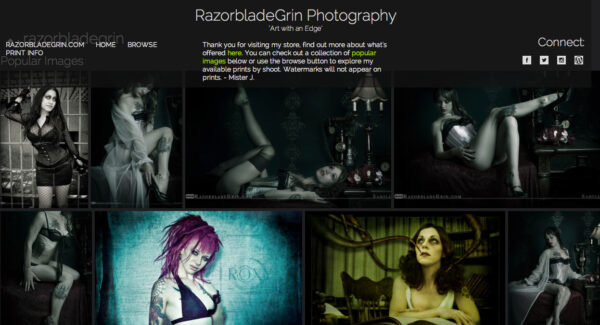 Hey, I'm moving to a new online store. In the meanwhile, contact me directly regarding prints. Thanks!